I have so many giveaways going on right now I decided to tell everyone in this one post so you can pick which ones you would like to enter. Some are international some are US only, but all are fabulous :) Click the pictures to enter!!! And please spread the word!

Win a paperback copy of this new Sci-Fi YA! US and Canada Only Please. Ends in two days so hurry :)

Just out on paperback, Two Zombie Books in ONE! Win this paperback Now! Giveaway is international. Ends 2/26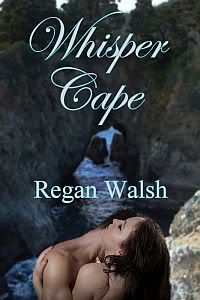 Win an eBook copy of this sensual paranormal romance! Book Tour ends 2/23! Giveaway is international

Win a paperback copy of This FABULOUS YA and a eBook copy of Amaranth by taking the pledge against bullying! Giveaway is US only, ends 2/28
Thank you for taking a look, hope you enter!